Custom Wrought Iron Products in Dothan, AL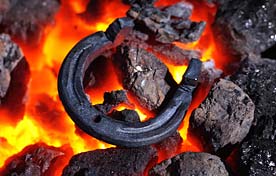 Looking to add some curb appeal to your home or property? How about securing your property? We here at Golden Fab
Custom Ironworks can help with these task plus much more. We offer the finest custom made wrought iron around the area.
We fabricate from scratch beautiful decorative wrought iron products including wrought iron gates, fences, stair rails, balcony rails, spiral staircases, doors, wrought iron furniture, mailboxes and so much more.
More